Double S Nonwoven Fabric Production Line
| | |
| --- | --- |
| Fabric width | 1600mm(Availed width) |
| Maximum winding diameter | Φ2000MM |
| Capacity | According70 g/㎡,20t/24h |
| Monofilament size | <2.5d |
1.Company Profile: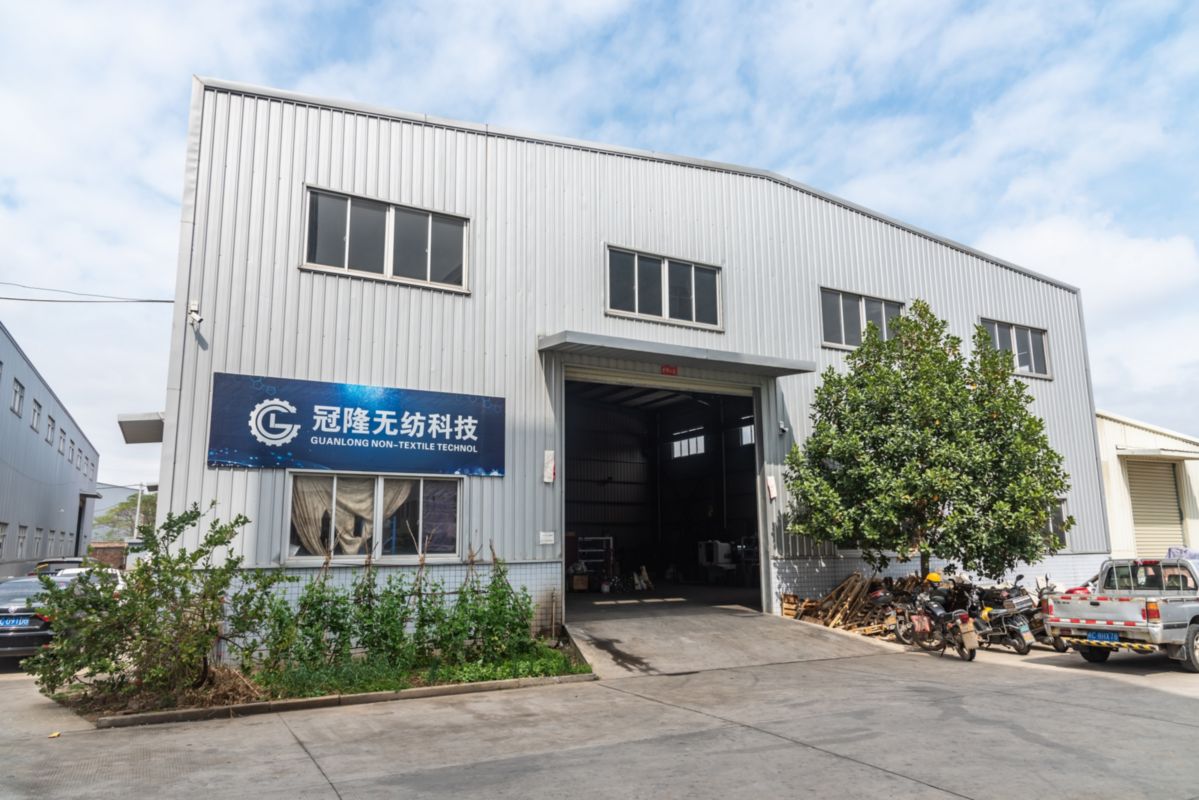 Guanlong Non-textile Technol Co., Ltd. is one professional manufacturer of PP Spunbond Nonwoven fabric production line Fujian Province.Our group was established in 2005, involved in the field of nonwoven machine, nonwoven fabric, medical supplies, etc. We are providing high-quality products and excellent services for global users.
We are specialized in manufacturings(Spunbond), M(Meltblown), SS, SXS, SSS, SMS,SSMS,SMMS,SSMMS,etc. Type PP(polypropylene) Spunbond & Melt blown Nonwoven Production line.We also produce the standard PP Spunbond Nonwoven fabric.All our products are passed the CE, ISO and SGS.
Our company occupies more than 2,000 acres and has more than 60 professional skilled workers.We offer professional engineer support, high efficiency after service and competitive price superiority,and attract customers from all over the world, we export to over 20 countries, including India, Vietnam, Bangladesh, Indonesia and the Middle East.
We are reliable supplier of the customers with 1 years warranty. We can offer best quality machine with innovative ideas and excellent after service to meet your requirements.We are looking forward to get more cooperation.
Welcome!!
2.Product details
2-1:Main Technology data
1.Fabric width:1600mm(Availed width)
2.Maximum winding diameter:Φ2000MM
3.Capacity:According70 g/㎡,20t/24h
4.Monofilament size:<2.5d
5.Fabric weight:10~150g/㎡
6.Designed speed:350M/MIN ;(Working speed:300 M/MIN)
7.Product quality standard: According to the samples confirmed by both parties, according to the data confirmed by both parties.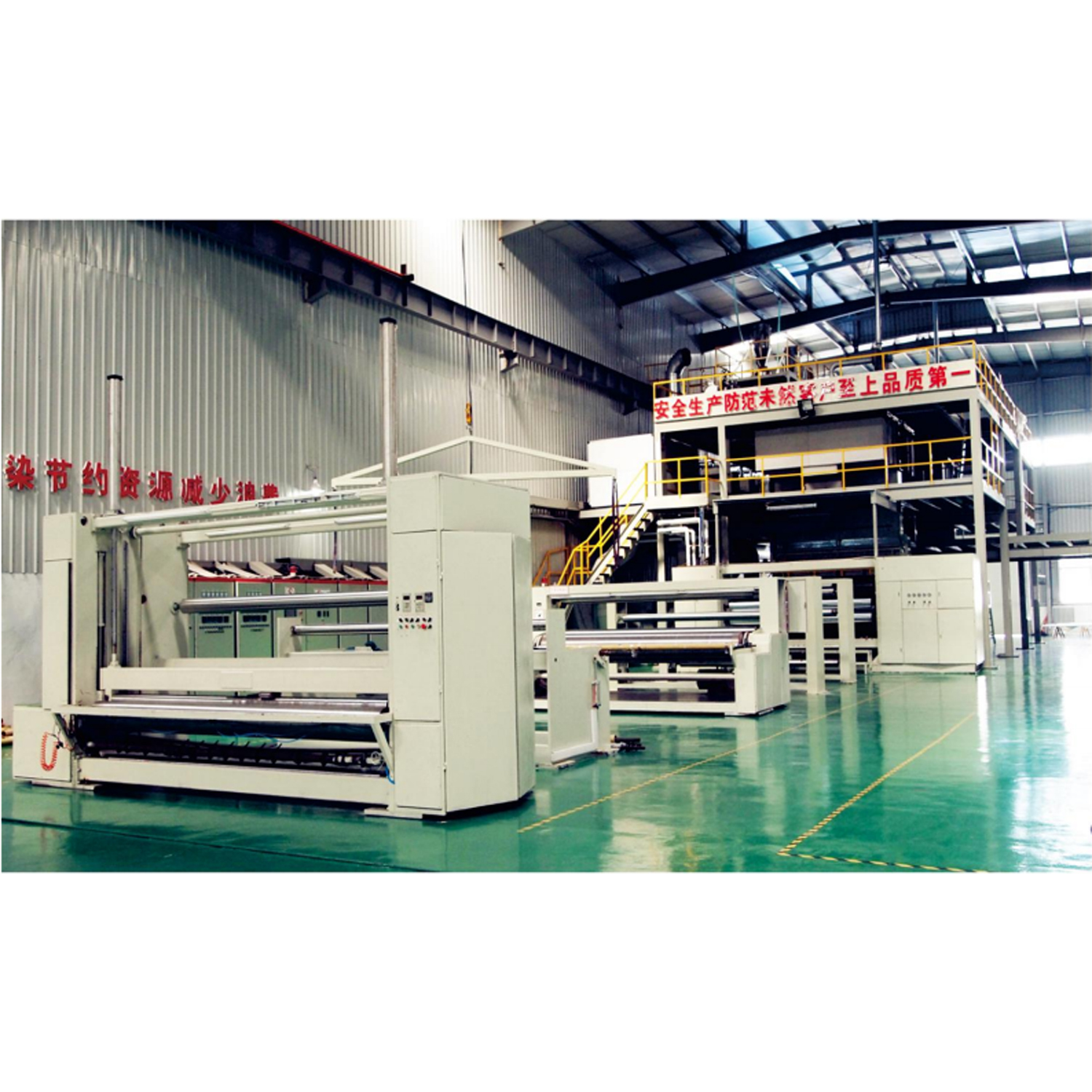 1. SS Nonwoven Machine Adopts an intelligent electrical control cabinet and spinning drafting system. The system controlling mode features in advanced AC frequency-modulated speed, fully digital synchronized communications.
2. SS Nonwoven Machine is double-beam, owns obvious higher quality as well as obvious larger quantity in production than S Nonwoven Machine.
And SS Nonwoven Machine runs in high efficiency and low power consumption. Based on the features above, SS Nonwoven Machine can help customers to save labor and wide compatibility with different high requirements of productions.
3. SS Nonwoven Machine is the professional manufacturer in double layers non-woven fabric.
4. About the package: we pack the main machine parts in wooden cases; the electrical parts will be packed with plastic and then packed into wooden cases; With the steel structure, they will be packed into containers.
2-3 Technical Parameter
3.Main parts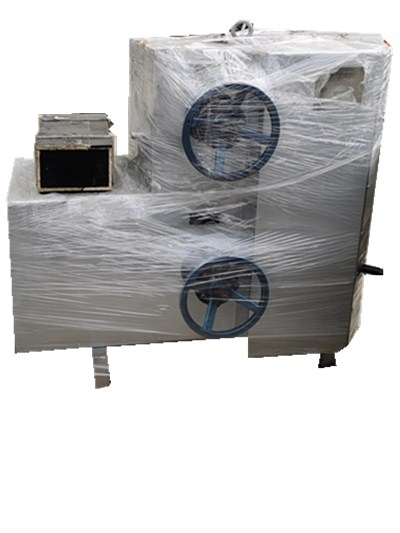 1.Maximum working pressure: 16MPa
2.Maximum working temperature: 310℃
3.Single cylinder filter area: 0.5-19㎡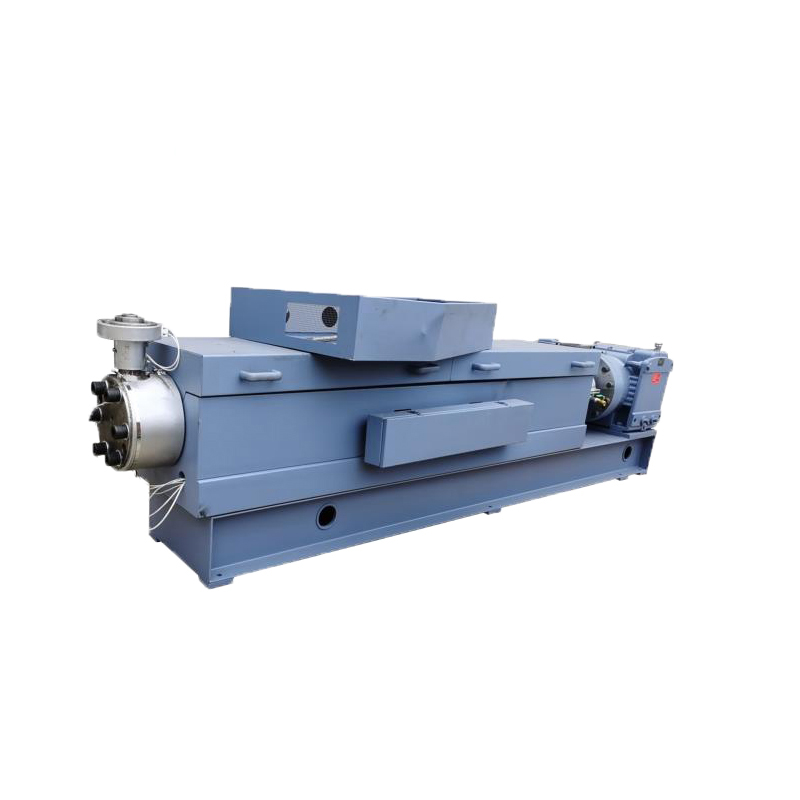 1. Aspect ratio L/D=30:1.
2.Screw diameter: Φ150mm
3.Siemens Bede AC motor 110kw, Fuji frequency controller
4.The spiral cylinder and screw are made of high-strength nitriding steel, equipped with resistance heater, divided into several heating zones, including a full set of electrical control devices, including power, temperature control, pressure control, etc. see the plasticizing capacity of electric control part for details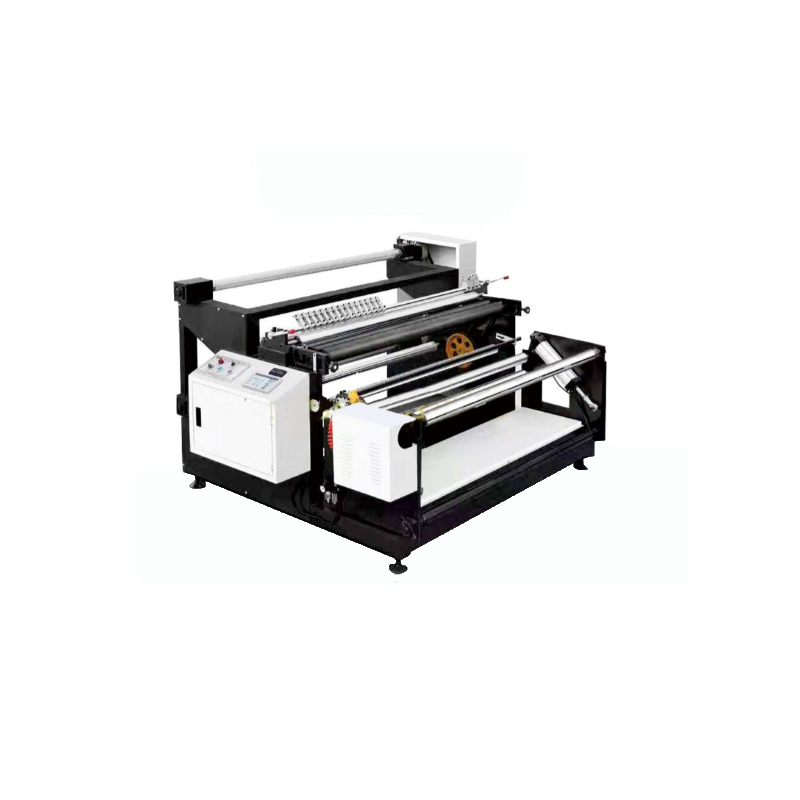 1.The main driving roller is made of seamless steel tube
2.Cutting speed:800-1000m/min
3. Siemens Bede AC motor, 15kw * 1 set, Fuji variable frequency controller of Japan
4.Minimum cutting width: 100 mm
5.Maximum winding diameter: 1000mm
6.Number of slitting knives 16 sets
7. 3 carbon fiber gas expansion shafts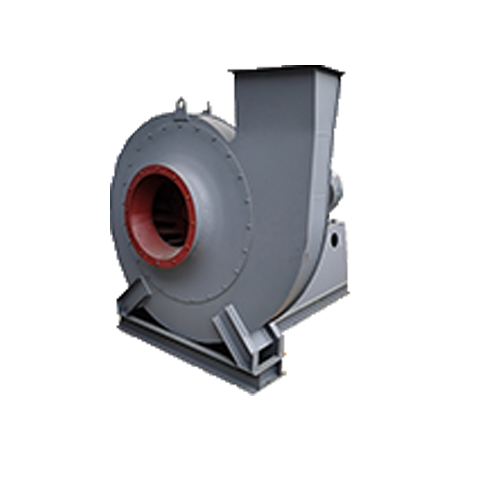 1.The speed of exhaust fan is adjustable2.Accessories: GD-SM-SO2 static mixer
3.Total air volume: 15000-23000 m³/ h
4.Air pressure regulator: Fuji Inverter(RKC-F900)
5.The fan power is 75KW * 1 set, 90kW * 1 set, including the exhaust pipe,and the suction air is discharged to the outdoor
6. The power of cold air fan is 75kw, 2sets, Siemens Bede motor is adopted
4.application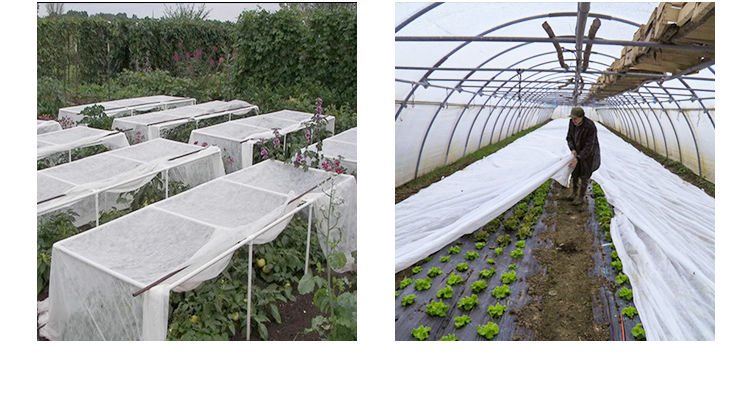 Gardening covers, land covers, highway protect covers,Geotextiles etc.

Face mask filter,gas,air,liquids etc.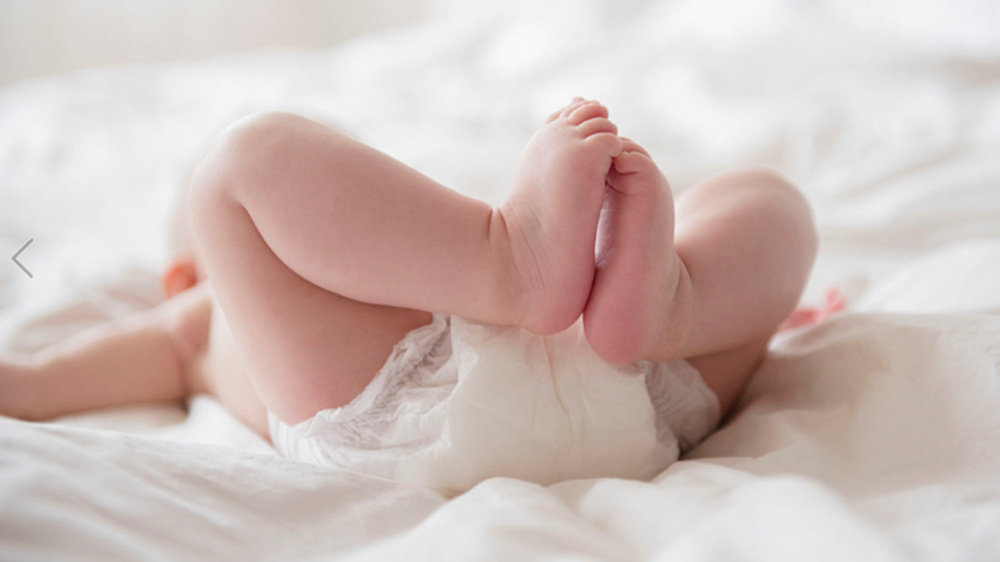 Baby and adult diapers: Top sheets, back sheets, ears, tapes, landing zone;
Female hygiene: sanitary pad,Top sheets, wings;
Cleaning wipes: Baby care, cosmetics, etc.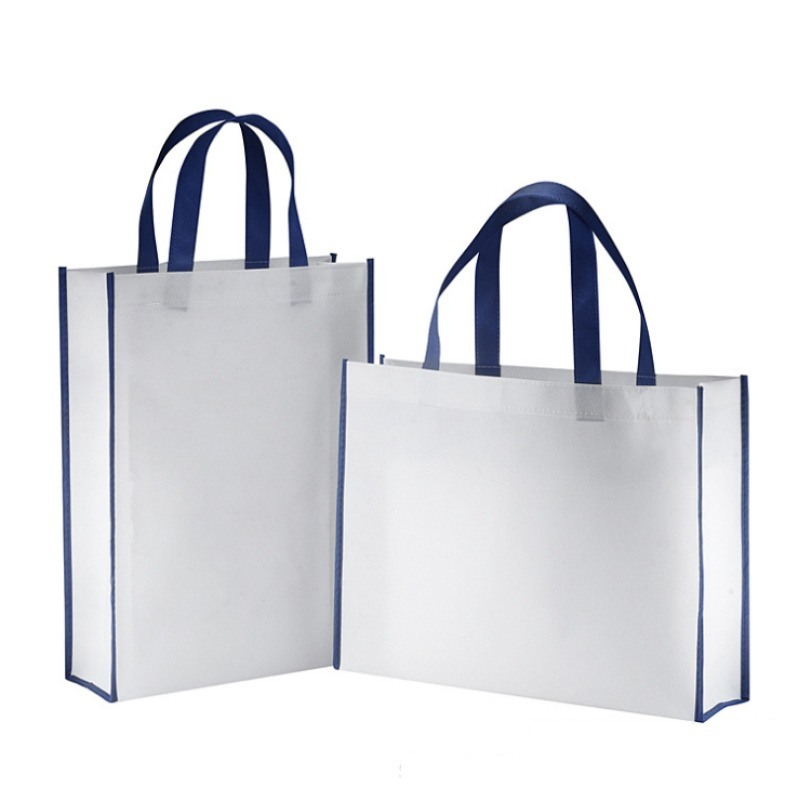 The non woven fabric can use of different type of non woven bag making,such as non woven handle bag, non woven t-shirt bag,non woven box bag, etc
5.Packing & Shipping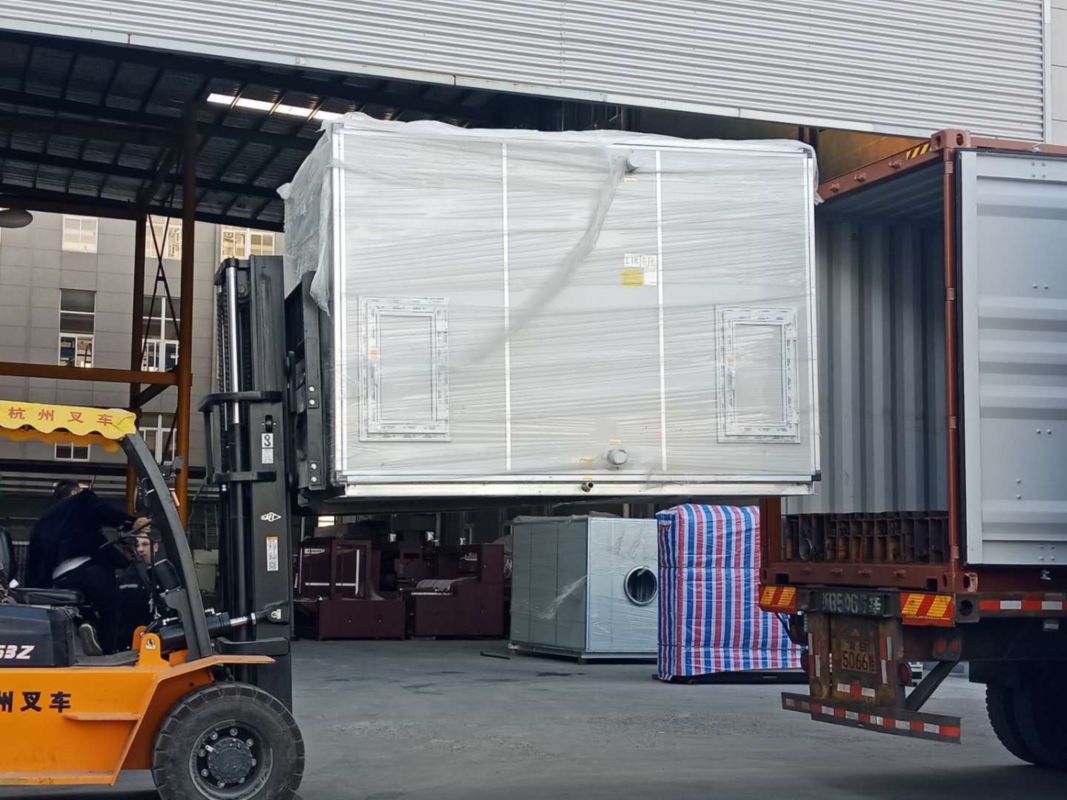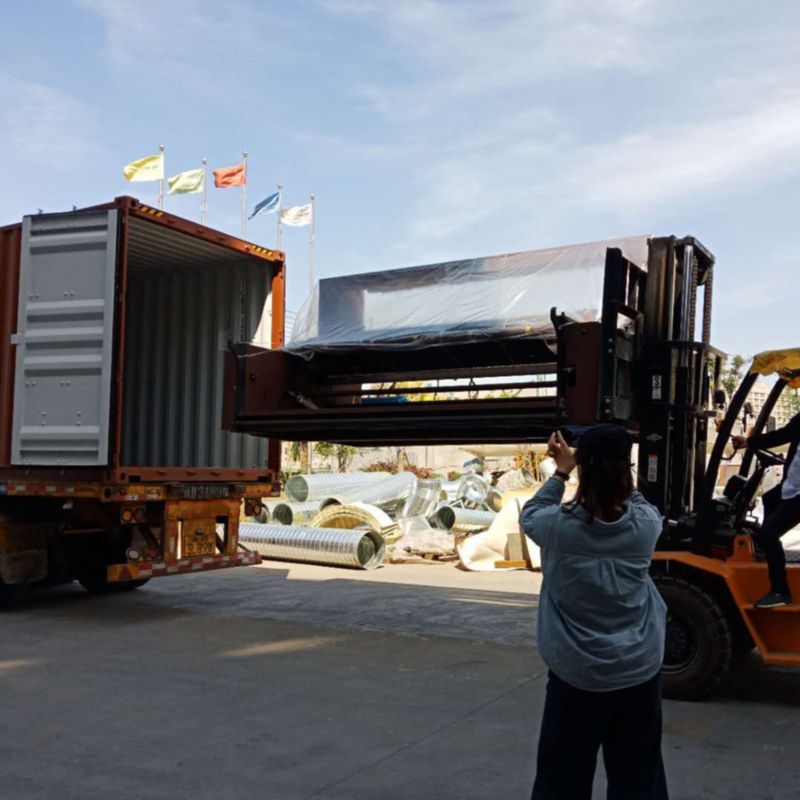 6.FAQ
1. Q:How long will your engineer reach our factory?
A:Within one week after everything ready (machine arrival your factory, non woven material,
power source, air compressor etc.Prepared)
2. Q:Does your engineer understand English?
A:Our engineers understand a little English. All our engineers have more than five years machine
installation experience.
3. Q:What should we charge for your engineer?
A:You should charge for the cost of our engineer's air tickets, hotel, food, and also their salary
800CNY one day per person.
4. Q:How many days it will take for the intallation?
A: It will take around 45 days, depends on the machine type.
5. Q:How do we solve the machine problem after your engineer leaving?
A:Generally speaking, there will be no problem after finishing installation. In case you have any
problem, you can contact our sales at any time. Our engineers will take a solution video according
your description.