Easily Operate SSS 1600mm Spunbond Nonwoven Fabric Production Line Machine Non Woven Fabric for and Face Mask Making Machine
| | |
| --- | --- |
| Product Width | 2400mm(Availed width) |
| Die head Qty | Spunbond 3 sets |
| Filament denier | (S)≤1.7-2.0den (M)2~4μ m |
| Fabric weight range | 10-100g/ m2 |
1.Company Profile: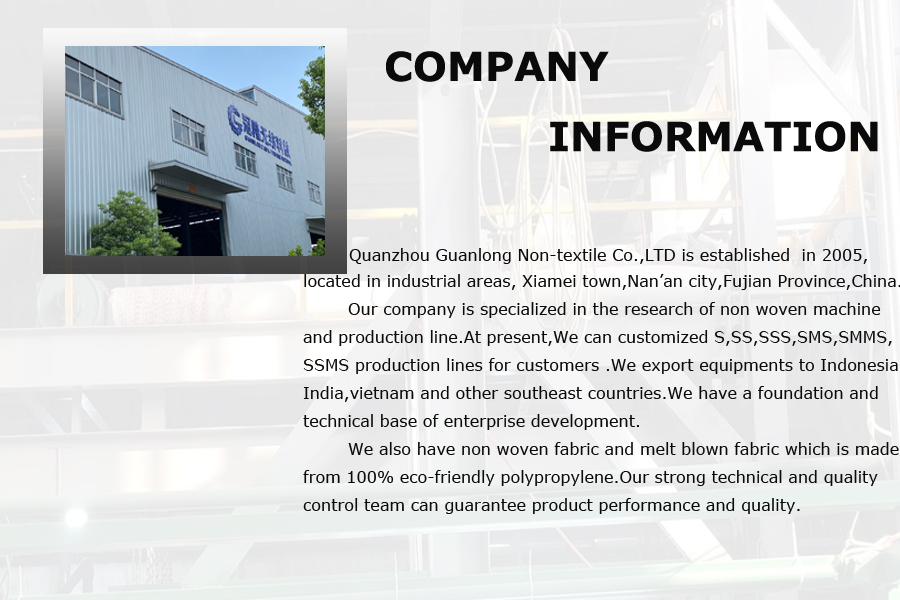 2.Product details
SSS Spunbond Composite Nonwoven Fabric Production Line
Main Technology data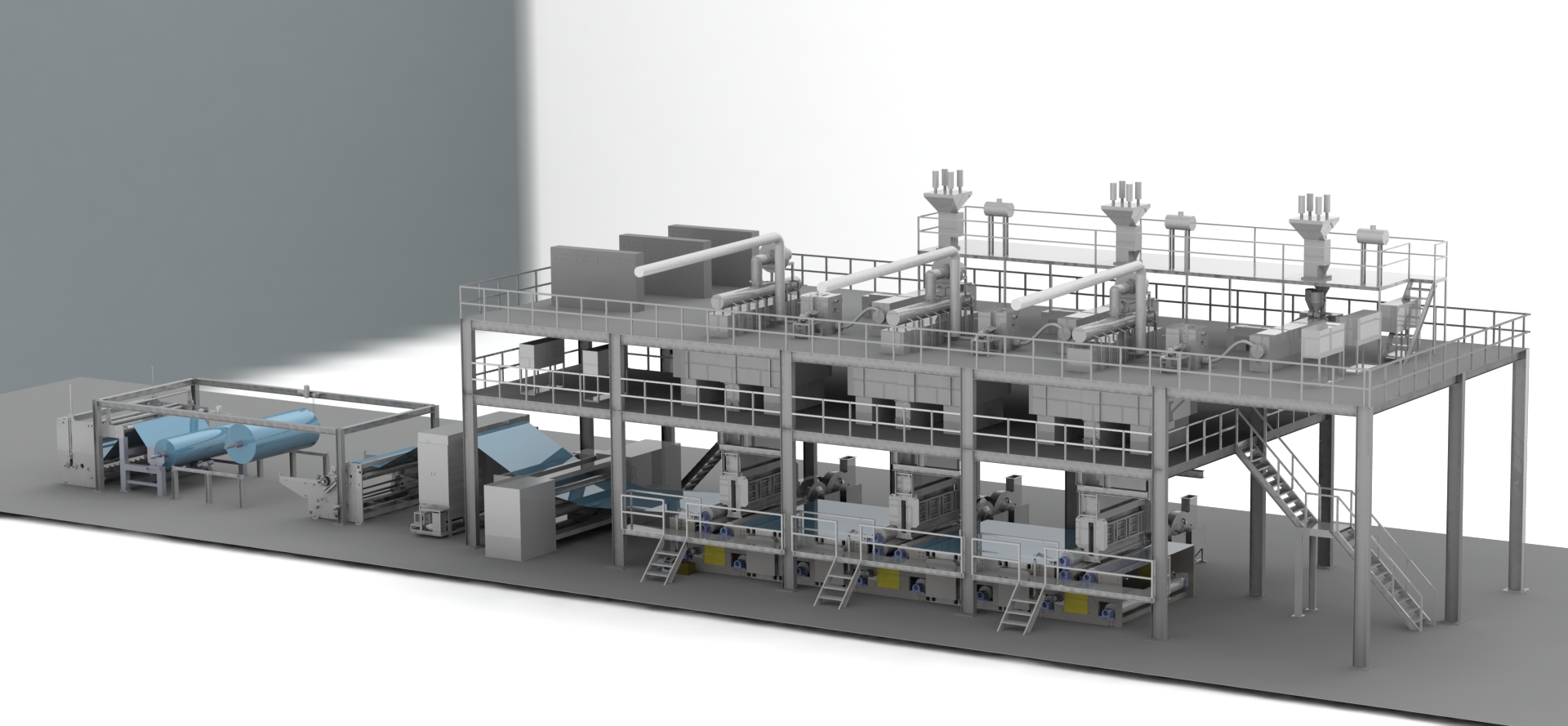 SSS Spunbond Composite Nonwoven Fabric Production Line
1.2.Product Width:2400mm(Availed width)
1.3. Die head Qty.:Spunbond 3 sets
1.4. Filament denier:(S)≤1.7-2.0den (M)2~4μ m
1.5. Fabric weight range:10-100g/ m2
1.6. Max. Production speed:350m/min
1.7.Capacity:4500T/Year
1.8.Electric consumption(average):SSS<800-1000 ℃/T
2-2. product description
1. About the design:
SSS Spunbond Nonwoven Machine adopts an intelligent electrical control cabinet and spinning drafting system. The system controlling mode features in advanced AC frequency-modulated speed, fully digital synchronized communications. It runs in high efficiency and low power consumption.
Based on the features above, SSS Spunbond Nonwoven Machine can help customers to save labor, and widely compatible with different high requirements of productions.
2. About the production process:
SSS Spunbond Nonwoven Machine is the professional manufacturer in three layers of nonwoven fabric. It is manufactured for PP/PET/PLA/Bi-Component spunbond nonwoven fabrics' production. After the raw materials input, undergo the process of extrusion, spinning, quenching, closure air stretching, web formation, calendaring, winding and cutting as per requirements and then packed for storage and delivery.
3. About the products of fabrics:
Because the fabrics have greater intensity, better breath-ability, and better feeling, they are widely used for various fields such as medical and health, beauty care products, hygienic products, industrial and agricultural protective covers, parking linning and so on.
4. About the package:
We pack the main machine parts in wooden cases. The electrical parts will be packed with plastic and then packed into wooden cases. With the steel structure, they will be packed into containers.
2-3Advantage
The Advantage of HG Nonwoven Fabric Making Machines:
1.High accurate raw material blender for polyproplyene and additives;
2.High capacity extrusion machine with good screw and barrel;
3.High performance melt filtration system;
4.High Speed with high accurate melt pump;
5.Latest melt flow design and spinning system;
6.Well-know PLC control system and motors;
7.Smart operation program and monitoring system;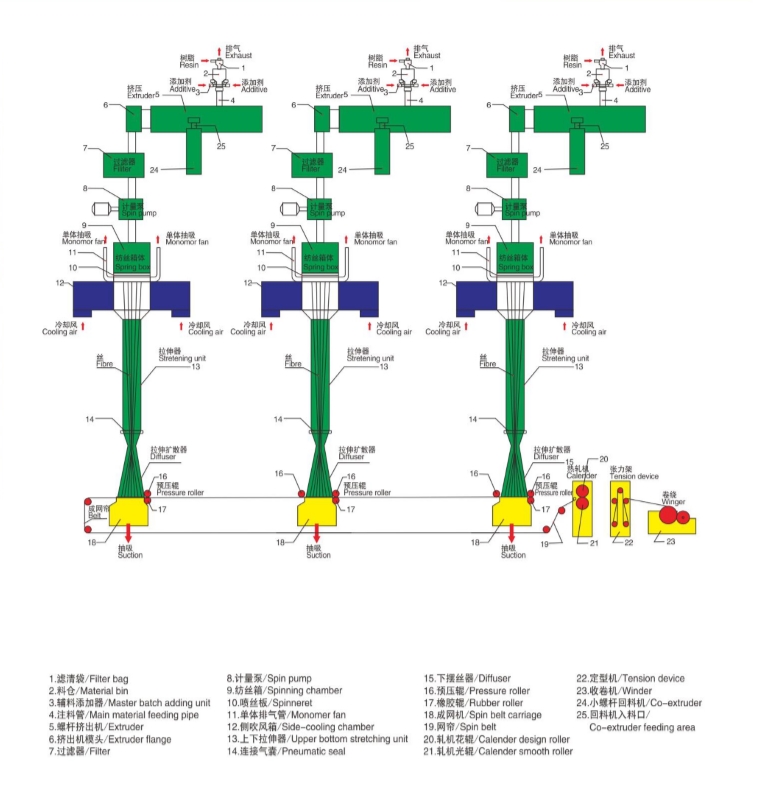 PP raw material Feeding→Extrusion Melting → Filtering → Metering→spinning→Cooling
→Stretching →Web spreading→Thermal bonding→slitting→collecting
3.Main parts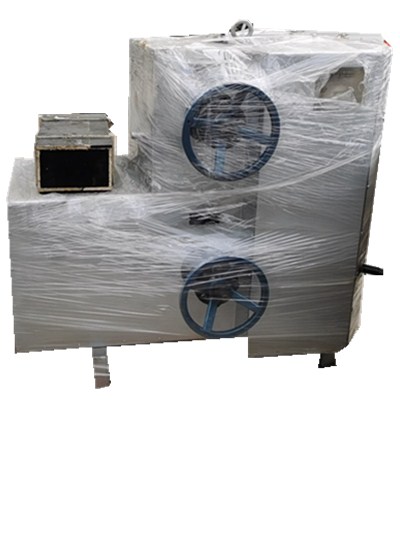 1.Maximum working pressure: 16MPa
2.Maximum working temperature: 310℃
3.Single cylinder filter area: 0.5-19㎡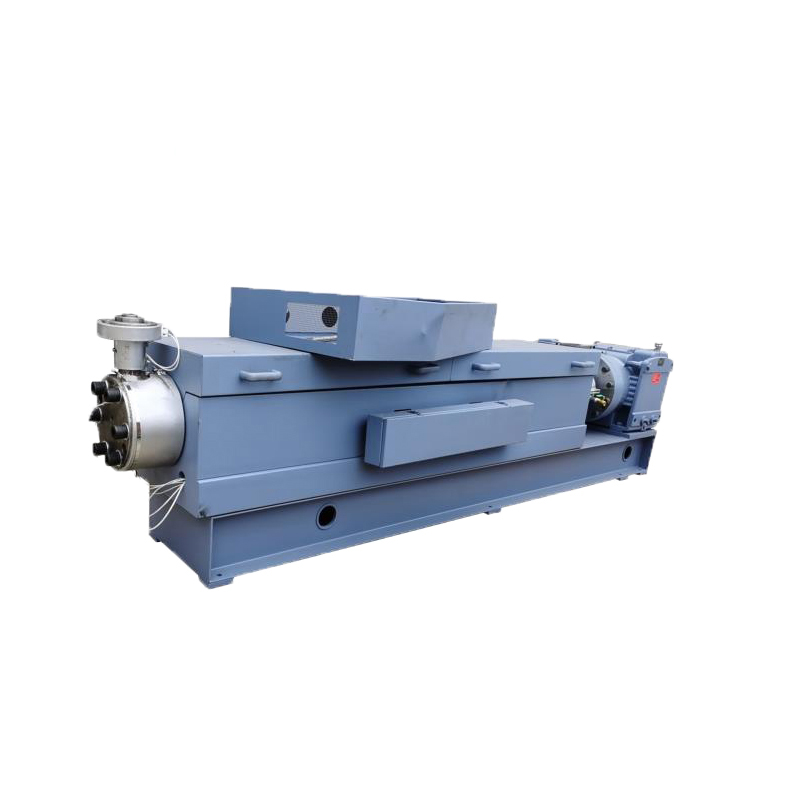 1. Aspect ratio L/D=30:1.
2.Screw diameter: Φ150mm
3.Siemens Bede AC motor 110kw, Fuji frequency controller
4.The spiral cylinder and screw are made of high-strength nitriding steel, equipped with resistance heater, divided into several heating zones, including a full set of electrical control devices, including power, temperature control, pressure control, etc. see the plasticizing capacity of electric control part for details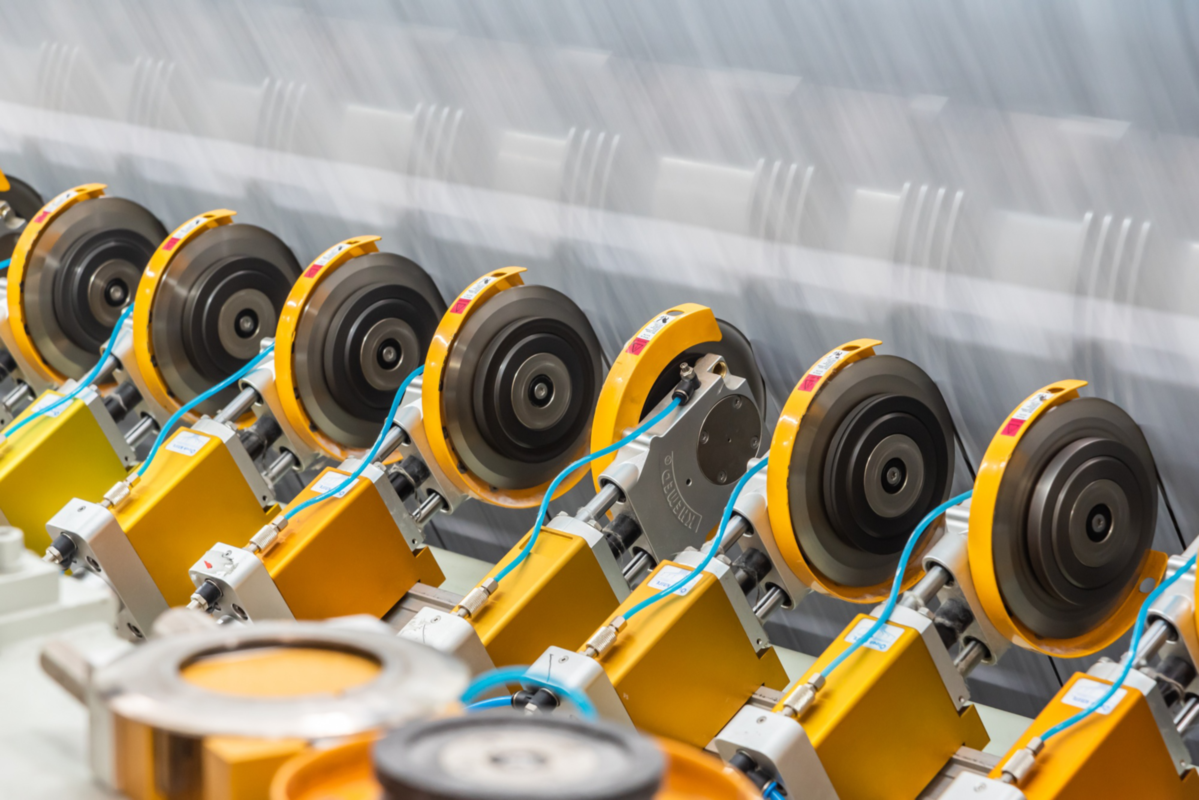 1.The main driving roller is made of seamless steel tube
2.Cutting speed:800-1000m/min
3. Siemens Bede AC motor, 15kw * 1 set, Fuji variable frequency controller of Japan
4.Minimum cutting width: 100 mm
5.Maximum winding diameter: 1000mm
6.Number of slitting knives 16 sets
7. 3 carbon fiber gas expansion shafts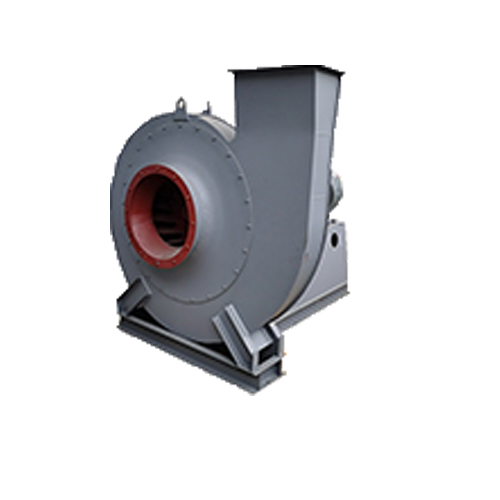 1.The speed of exhaust fan is adjustable2.Accessories: GD-SM-SO2 static mixer
3.Total air volume: 15000-23000 m³/ h
4.Air pressure regulator: Fuji Inverter(RKC-F900)
5.The fan power is 75KW * 1 set, 90kW * 1 set, including the exhaust pipe,and the suction air is discharged to the outdoor
6. The power of cold air fan is 75kw, 2sets, Siemens Bede motor is adopted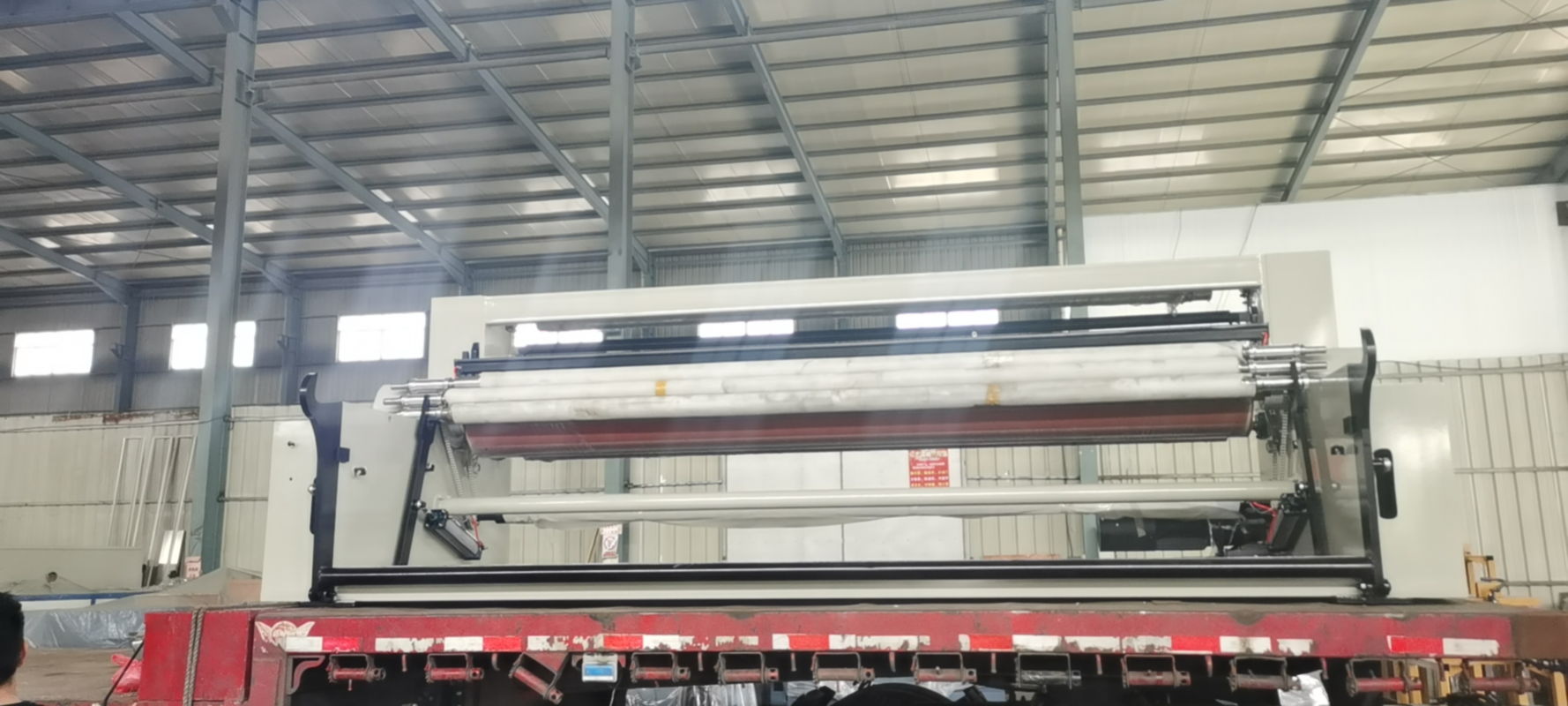 1. Finished coil diameter: up to 2000mm
2. Surface width of driving roller:2850mm;
3.Coiling speed: 400m / min, length can be set, automatic coiling
4.The crosscutting device of imported rodless cylinder (imported from Germany) is adopted, with crosscutting speed of 1.5m/s and spreading device
5.The winding machine is equipped with automatic tension controller, Siemens Beide AC motor 7.5kw, Fuji variable frequency controller, the periphery is made of 40mm thick A3 steel plate, processed by machining center, and equipped with 5 reels.

it is made of red polyester and woven by machine round thread without joint in the middle
4.Product specification
5.Utility requirements
1.Power consumption:the power of the whole machine is about 3816kw, and the working power is about 1000kw
2.Buyer should prepared:
①Workshop requirements:length 70 m * width 20 m * high 12 m (only for production line space requirement, raw materials, finished
products room, office need have extra)
②Power supply:380V50Hz;
③Water supply(city water),cistern : 60-70m³(Apply to cooling water
circulation system)
④Provide workers, forklift, forklift, crane and other transportation tools
⑤Provide raw materials required
during installation and commissioning
⑥All kinds of lubricating oil, grease and heat transfer oil
⑦Cable from the seller's
electric box to the electric control
⑧Prepare foundation, embedded plate of foundation and anchor bolts welded on embedded plate of foundation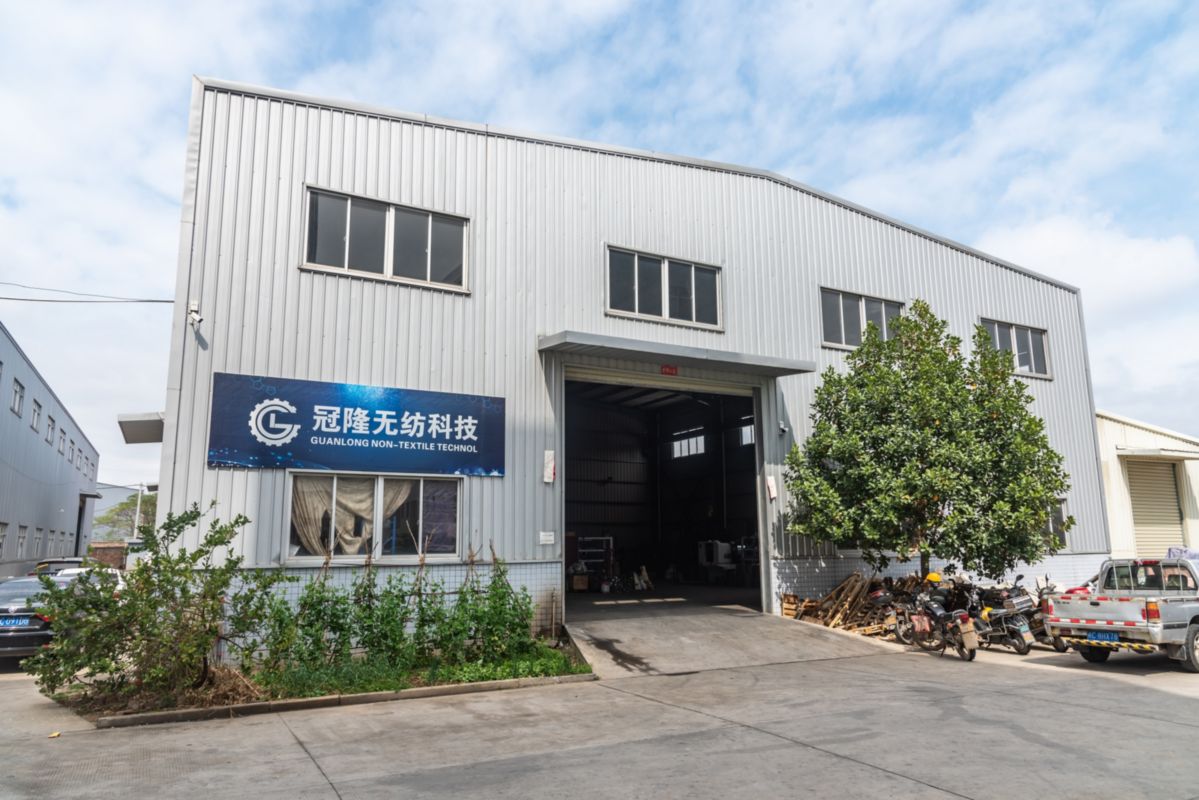 6.Application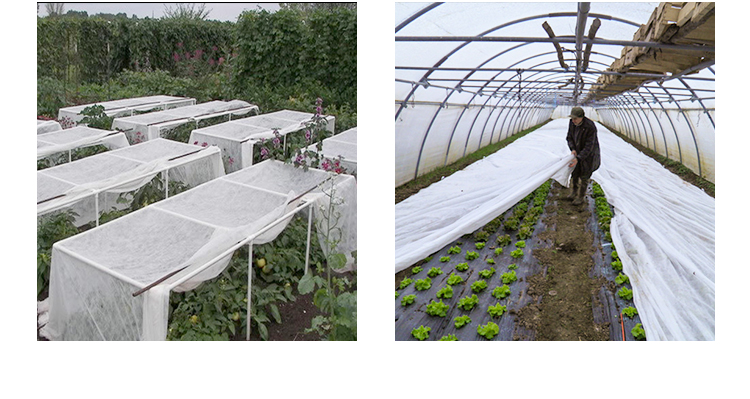 Gardening covers, land covers, highway protect covers,Geotextiles etc.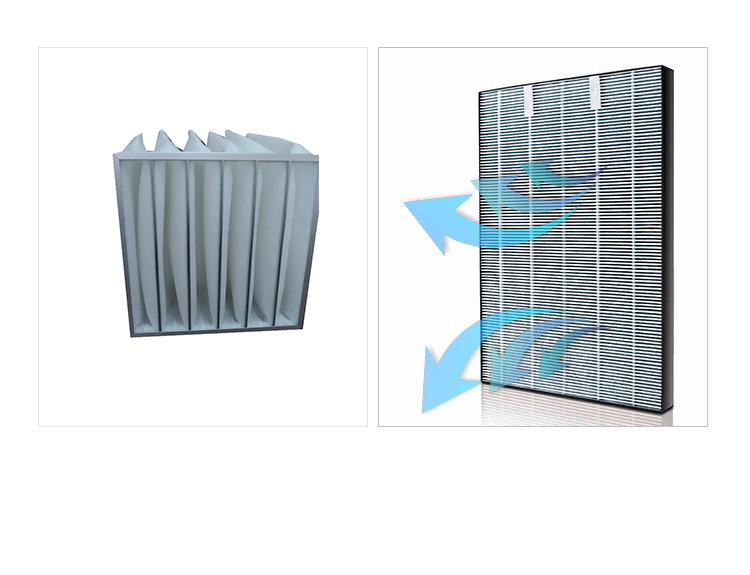 Face mask filter,gas,air,liquids etc.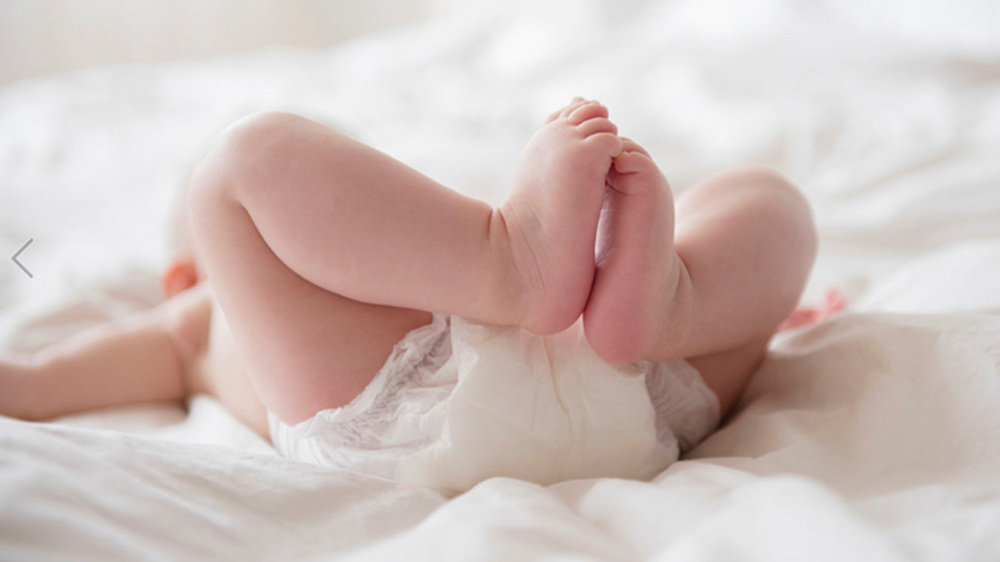 Baby and adult diapers: Top sheets, back sheets, ears, tapes, landing zone;
Female hygiene: sanitary pad,Top sheets, wings;
Cleaning wipes: Baby care, cosmetics, etc.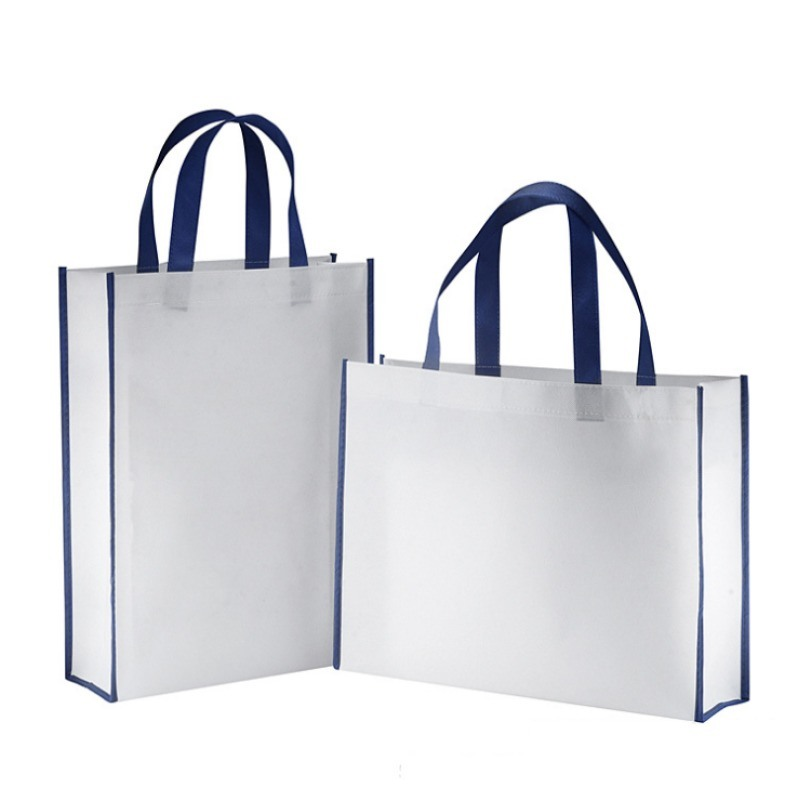 The non woven fabric can use of different type of non woven bag making,such as non woven handle bag, non woven t-shirt bag,non woven box bag, etc
7.FAQ
1. Q:How long will your engineer reach our factory?
A:Within one week after everything ready (machine arrival your factory, non woven material,
power source, air compressor etc.Prepared)
2. Q:Does your engineer understand English?
A:Our engineers understand a little English. All our engineers have more than five years machine
installation experience.
3. Q:What should we charge for your engineer?
A:You should charge for the cost of our engineer's air tickets, hotel, food, and also their salary
800CNY one day per person.
4. Q:How many days it will take for the intallation?
A: It will take around 45 days, depends on the machine type.
5. Q:How do we solve the machine problem after your engineer leaving?
A:Generally speaking, there will be no problem after finishing installation. In case you have any
problem, you can contact our sales at any time. Our engineers will take a solution video according
your description.